Welcome to
Compassionate Life Coaching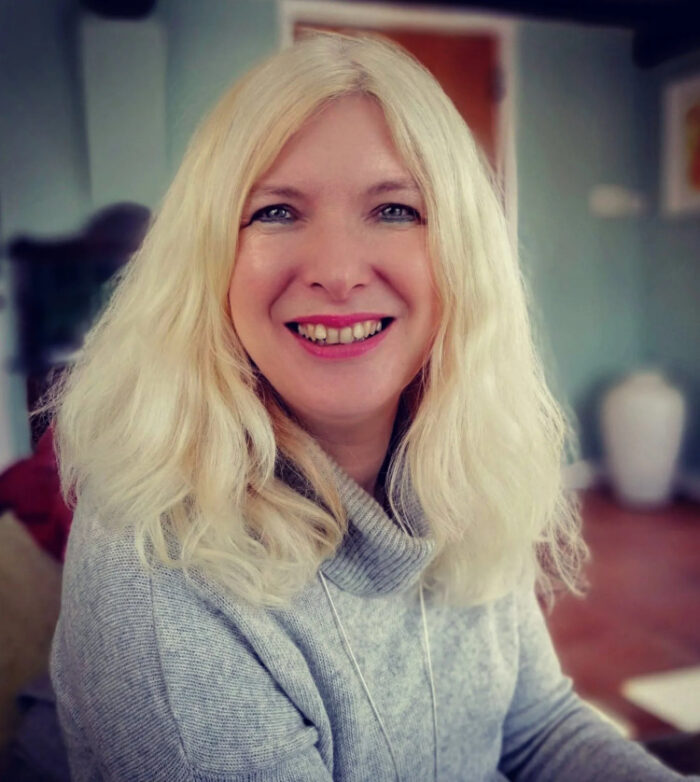 About Me
Hello, I'm Ruth Maple!
Welcome to Compassionate Life Coaching. I'm a confidential life coach based in Nottingham. I've been qualified since 2006, and I offer affordable life coaching, Cognitive Behavioural Therapy (CBT) and Dialectical Behaviour Therapy (DBT) for clients who want to move forward positively but may be stuck in a rut or need help improving their lives.
I have a worldwide client base that I see face-to-face or via Microsoft Teams.
Life coaching can provide many benefits to individuals who are looking to improve their lives and achieve their goals. Some benefits of life coaching include:
Discovering limiting beliefs and obstacles that hold you back.
Help when you are at a crossroads and feel stuck and overwhelmed.
Stress and time management.
Processing and articulating thoughts, which leads to positive changes.
Being able to speak to someone outside family, friendships, and work in a safe environment.
Improved self-confidence and self-esteem.
Help with anxiety, anger, procrastination, imposter syndrome to name a few!
Helping to identify and pursue their passions.
A different perspective on things.
Heightened self-awareness.
Create a balanced life at home and work.
Foster better relationships in all areas of life.
Good communication and leadership.
Discovering or rediscovering your identity.
Know and understand your personality.
Realising your core values.
Greater job satisfaction and job progression.
Goal attainment in all areas of life.
Pricing
My fees are very competitive at £50 per full one-hour session. Discounted multi-session packages are also available.
Four Sessions
A four session package costs £190 (5% discount)
Eight Sessions
An eight session package costs £360 (10% discount)
Twelve Sessions
A twelve session package costs £510 (15% discount)
"Ruth truly is a compassionate, insightful and perceptive mentor and life coach. What I really enjoyed was her ability to draw out my strengths and to empower me to pinpoint the steps to take to move forwards in personal goals. I cannot recommend Ruth enough for anyone who may wish to laser in on their values and goals. The great thing is that Ruth works with you and her holistic empathic approach is out of this world!"
"I've had a number of sessions with Ruth and she was exactly what I was looking for.
After having previously a bad experience with a different counsellor, I was a bit reluctant to try again.
Ruth was exactly what I was looking for. She doesn't just give instructions, but she helps address the core issues and provides advice on how to resolve them. She doesn't work on the symptoms, but the actual causes of those symptoms."
"I found Ruth's detail through searching online and as soon as I spoke to her knew she was the lovely type of personality that could gently guide and help me, whilst not being afraid to tell me when I am overthinking which is exactly what I need! She is always so warm and friendly and never judges or gets annoyed when I come back with the same worries every session! It is so useful to have someone to listen to me and offer guidance and I look forward to our sessions, knowing I can rely on them when I am feeling a little stuck. Would recommend to anyone."
"I have been having weekly sessions with Ruth for a few months now. She is very warm and friendly, easy to talk to and I can always trust her to be non judgemental and empathetic. She knows when to listen and when to offer insight so she is definitely not the kind of therapist that hides behind a load of vague questions and never offers anything back. She never pressures me into anything and is very understanding. Talking to her is always a highlight of my week."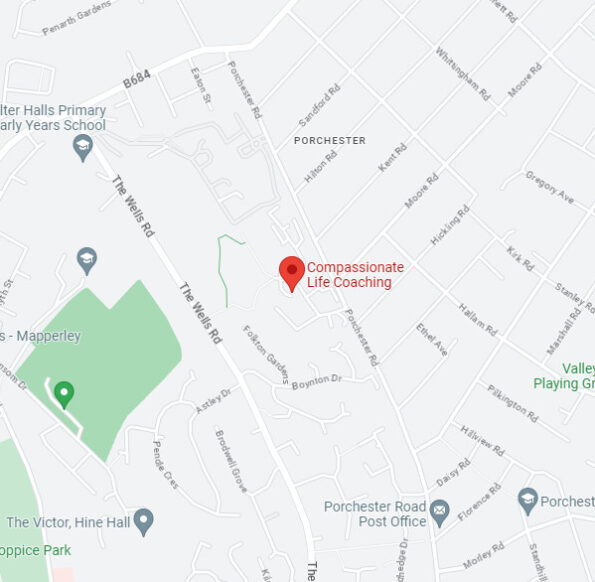 Contact Me
If you have any questions about life coaching, please consider using the contact form below. I'll be happy to answer any questions you may have.
If you prefer not to use the contact form, you can contact me by telephone or WhatsApp. My number is 07434 682705.
If you are calling from outside the UK, the number to contact me is +44 7434 682705.